3D Asset Details for Ud Disk Cache
Ud Disk Cache - Houdini 12.1 to Houdini 15.5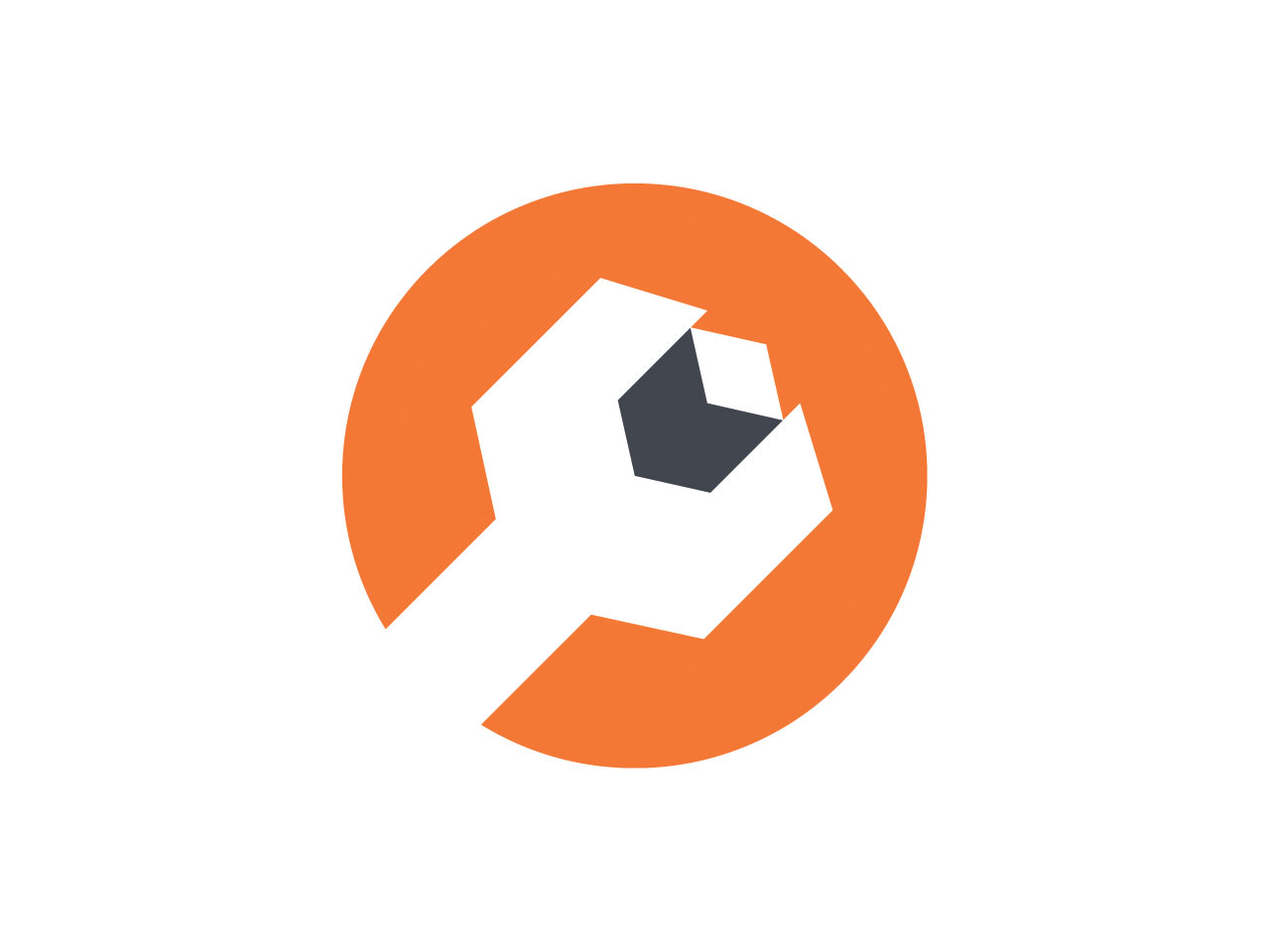 A quick way to save your bgeo into hard disk.
Use it as the cache node. It will render the inputs nodes as bgeo files into hard disk instead of RAM.
It will create related cache folders and files automaticly based on the hip file and node path. It also allow user to specify custom path.
The Out File parameter is used for showing the final path of cache, making sure it's the exact path you want.
| | |
| --- | --- |
| | Ud Disk Cache |
| | |
| --- | --- |
| Author: | 琢 乐 |
| Version: | 1 |
| Asset Type: | Sop node |
| Dependencies: | None |
| File Size: | 13.69KB |
| Created: | Aug 07, 2013 |
| Terms of Use: | Standard License |
| Compatibility: | Houdini 12.1 to Houdini 15.5 |
| Supported In: | |